Small Business First Program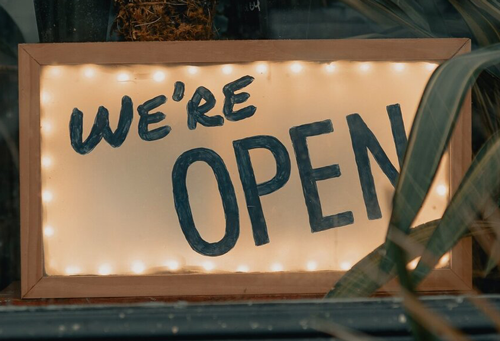 The UC Small Business First (SBF) Program is a targeted procurement program intended to provide equitable opportunities and access to certified small businesses.
The SBF Program requires that all non-construction UC contracts and procurements between $10,000 to $250,000 be awarded to a certified small business, wherever practicable.
Is my transaction exempt from the Small Business First Program?            Exemptions
If an exemption does not apply, go to step 1 below-
                                        Step 1:   My transaction falls within...